Strawberry & Grape Shortfill E-Liquid by KINK 50ml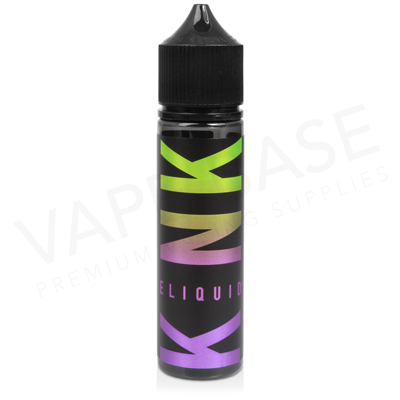 eLiquid Bottle Size:

50ml

eLiquid Brand:

KINK

Eliquid Flavour Group:

Berry Fruit , Other Fruit

eLiquid Mix:

70% VG

Eliquid Nicotine Strength:

0mg

Eliquid Nicotine Type:

Nicotine Free (0mg)

Product Type:

Shortfills

RRP

£8.99
Strawberry and Grape e-liquid by KINK is an authentically sweet and juicy blend that's a good recommendation for customers looking for a simple fruit duo flavour.
Featuring a 70% VG concentration, this e-liquid should be paired with sub ohm kits and tanks for increased vapour and flavour production.
Available as a 50ml shortfill, there's room in each bottle for a 10ml nic shot. Shortfills like this give customers more choice over the nicotine strength of their e-liquid.
Alternate Choices