Aisu
Aisu
The Aisu Yoguruto salt nicotine collection is created by Zap! Juice, with this range focussing on fruit flavours containing yoghurt and ice undertones. These are available in 10ml bottles with nicotine strengths of 10mg and 20mg, producing a smooth throat hit. With a 50% VG ratio these e-liquids are recommended to be paired with pod devices and starter kits.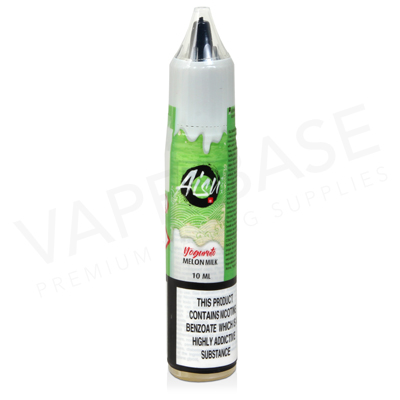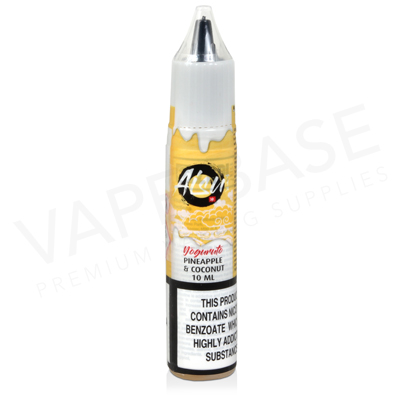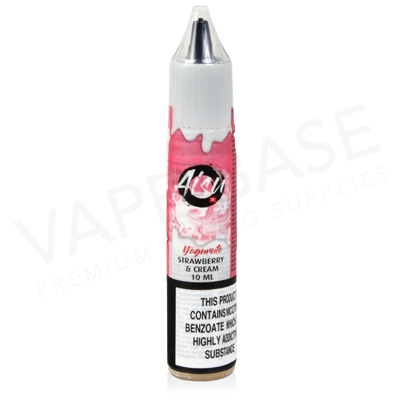 AISU eliquids are a new range of shortfills from the creators of ZAP! Juice. These 50ml shortfills take their inspiration from the Japanese dessert - Kakigori, a combination of shaved ice and fruit syrups, a flavour that has been replicated by these ejuices.
Try Mango, Pink Guava, Green Apple and more for a sweet and cool vape experience. If you wish to vape with nicotine, we recommend you add the 70% VG 10ml 18mg salt nicotine shot included with each AISU bottle
Aisu 70% VG e-liquids are made in the UK. This range of 10ml e-liquids combines fruit and menthol creating a sweet cool vape. Available in either a 3mg or a 6mg salt nicotine concentration, your customers have the opportunity to pair their favourite flavour with their ideal nic strength.
AISU Salt e-liquids are mixed and bottled in the UK. They have taken the classic Aisu flavours that fuse fruit and ice, and have given them the salt nicotine treatment. Each 10ml e-liquid features a 20mg nicotine strength. The salt nicotine creates a smooth throat hit, the 50% VG concentration makes sit ideal for mouth to lung vape kits.
Aisu Yoguruto e-liquids are made in the UK. Taking Aisu's fascination with ice flavours and taking it to the next level, this range is comprised of complex fruit flavours with notes of creamy yoghurt and ice. Available 50ml shortfills, each bottle has room for a 10ml nicotine booster. Thanks to the 70% VG concentration of each blend, they work best sub ohm kits.