Ohm Boy
Ohm Boy
Ohm Boy eliquids are manufactured in the UK, dedicated to providing a complex yet premium blends, with flavours including coffee, candy and fruit medleys. Available as either 100ml shortfills, with space for 2 x 10ml nicotine Top Shots provides or as 50ml shortfills. Featuring high VG consistencies, these ejuices are designed for sub ohm vaping.
Mr Spritz e-liquids are made in the UK by Ohm Boy. This range is characterised by sparkling blends with a fruity note - for a lighter-tasting vape. Available as 50ml shortfills, there's room in each bottle for a 10ml nic shot. Thanks to their 70% VG concentration, these e-liquids will create a large amount of vapour.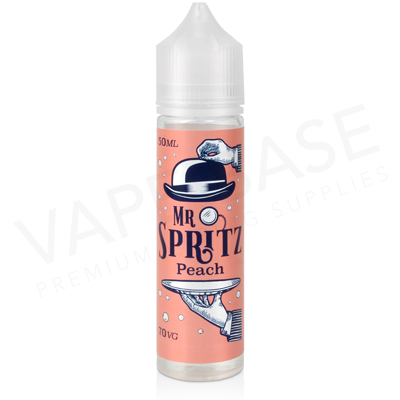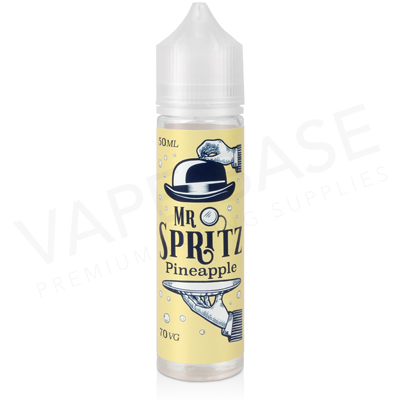 The Volume I range is brought to you by Ohm Boy, specialising in deeply layered flavours in a 50ml shortfill format, with space for a 10ml nicotine shot. With a high VG ratio, this range is perfect for sub ohm vaping
Volume II (formerly known as Botanics) by Ohm Boy features full-bodied, fruity flavours that are inspired by British summer time. Flavours such as Rhubarb, Raspberry & Orange Blossom give this range of eliquids a unique and fresh tasting feel.
Each blend is available in a 70% VG 50ml shortfill bottle, designed to allow room for the 10ml Top Shot nic shot that accompanies it. Ideal for sub ohm devices and kits, this range will deliver a taste of summertime with every vape.
Volume II, formerly known as Botanics, is a layered fruit fusion range by esteemed manufacturers Ohm Boy. Available in 10ml bottles in salt nic form, 20mg strength, these eliquids contain a 50% VG ratio, suited to starter kits and pod devices.
The Ohm Boy Volume III range takes a selection of fruit flavours and gives them a spiced rhubarb edge with an icy finish. These are available as 50ml shortfills with space for the 10ml 18mg nic shot which comes included and contains a 70% VG ratio, ideal for sub ohm vaping.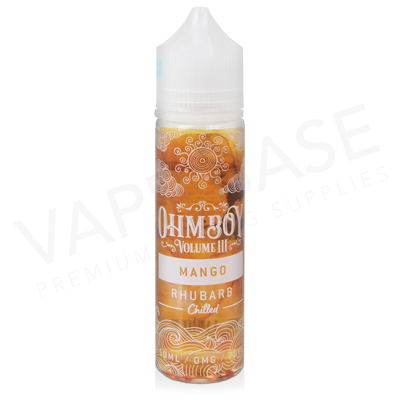 Incl. Free 'Top Shot' Nic Shot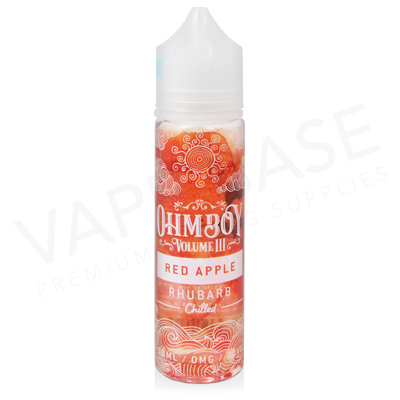 Incl. Free 'Top Shot' Nic Shot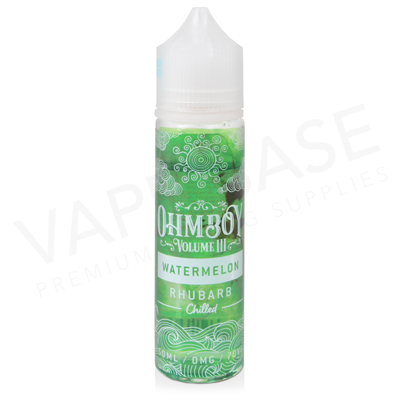 Incl. Free 'Top Shot' Nic Shot
The Ohm Boy Volume III salt nicotine collection is a range of fruit blends fused with rhubarb and cool ice. These are available in 10ml TPD compliant bottles with nicotine strengths of 10mg and 20mg, providing a smooth throat hit. Featuring a 50% VG ratio, these e-liquids are suited for use with pod devices and starter kits.