Pulp

Pulp
Pulp are a French eliquid manufacturer famed for their authentic-tasting sub-ranges of Fat Juice Factory, Frost and Furious and Kitchen. Available as 50ml shortfills with space for a 10ml nicotine shot, the ejuices feature a 60% VG ratio, meaning these eliquids are suited to sub ohm vaping as well as starter kits and pod devices.
Fat Juice Factory comes to us from the Pulp Eliquids team, a range of 50ml shortfills with fruit and dessert flavours throughout. These 60% VG blends can be used in a sub ohm tank or mouth to lung vape tank. Fat Lemon Cake, Sofa Loser, Chubby Berries and the rest of the range are sweet and layered ejuices.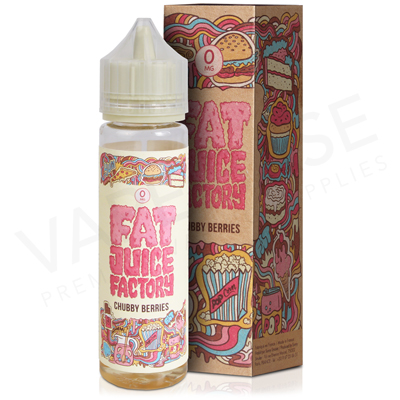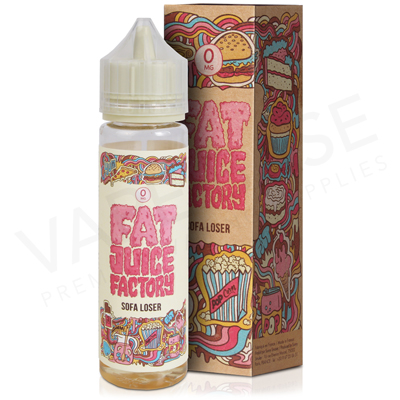 Frost and Furious eLiquids are a collection of cool and icy blends available in 50ml shortfill bottles from Pulp Eliquids. With a 60% VG mix ratio these ejuices work well in both mouth to lung and sub ohm vape tanks. Take your pick from Frozen Monkey, Blue Granite, Tropical Chill and more for a fruity and fresh tasting vape.
Pulp Kitchen eLiquids are a range of 50ml shortfills brought to us by Pulp Eliquids. Featuring dessert and candy flavours in a 60% VG blend - these ejuices can be used in both sub ohm and mouth to lung tanks. Try Cinnamon Sin, Strawberry Field and The Big Fat Gum and more for a sweet vape.