Frumist

Frumist
Frumist e-liquids are mixed and bottled in the UK, their large collection offers something for every type of vaper. This includes a wide range of flavours, with fruit, menthol and dessert blends available, as well as the option of either dedicated shortfill or nic salt e-liquids. This range features only quality ingredients for a premium vape.
Combining the rich taste of classic desserts with fruity notes, the Frumist Desserts range are the ideal choice for vapers with a sweet tooth. Available in a 70% VG concentration, these shortfills each have room for two 10ml nicotine booster shots.
The Frumist Fruits shortfill range combines authentic-tasting fruit flavours for a sweeter vape. Available as 100ml shortfills with room in each bottle for two nic shots, these 70% VG e-liquids will produce a large amount of vapour when used with a sub ohm kit.
Frumist Menthol salts e-liquid has been developed to offer a smoother throat hit and deliver a cool, fruity flavour. Available in either a 10mg or 20mg strength, these e-liquids feature a 50% VG concentration and can be paired with a wide range of MTL vape kits.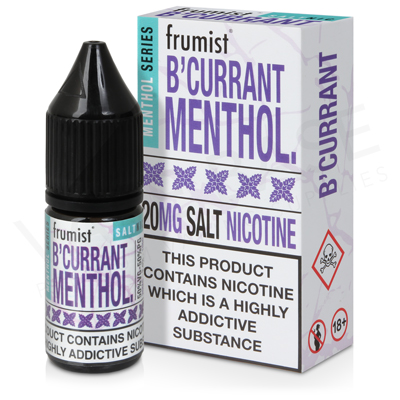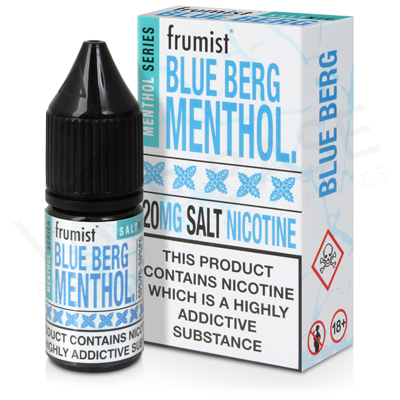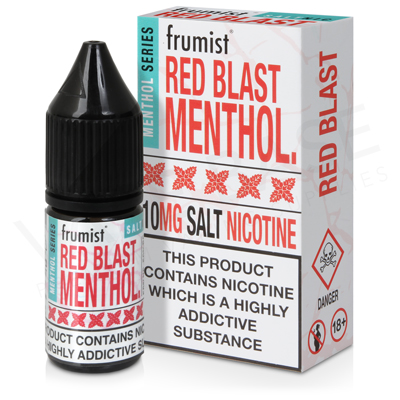 The Frumist Menthol shortfill range fuses fruit and menthol flavours to create a series of sweet and cool vapes. Available in a 70% VG concentration, they create a large amount of vapour to match their flavour. Each 100ml shortfill has room for two 10ml nicotine shots to increase nicotine content.