El Diablo

El Diablo
El Diablo are one of a number of UK Premium eliquid manufacturers, and their eJuice range consists of balanced blends with combinations of Cakes, Creams, Exotic Fruits, and other flavours.
El Diablo's High VG eliquid range features all flavours from their existing 50%VG range, but in a higher ratio of VG. This allows for a smoother vape, along with denser cloud production. All of the eliquids in their High VG range are in just a 3mg nicotine strength, other nic strengths are available in their 50VG range.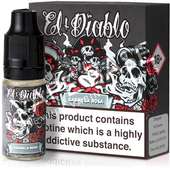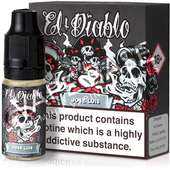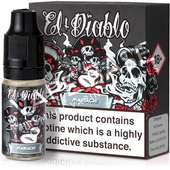 Point of Sale Material by El Diablo (please note all items are subject availability).
Product Categories