Cuttwood E-Liquid

Cuttwood E-Liquid
Cuttwood eliquids pride themselves on providing only quality made products through research, rigorous testing, development, and innovation.
They are dedicated to providing the highest-quality eliquid sauce on the market, and are proud to make their products with only approved ingredients and quality flavourings.
A mini-range of no frills flavour, Cuttwood's Remagined Series of eLiquids each feature a single yet full-on-flavour experience.
Cuttwood have reinvented the Orange, Lime, and Peppermint in vape form, with the Reimagined range created to provide a famiilar and obvious taste.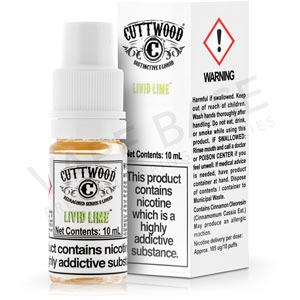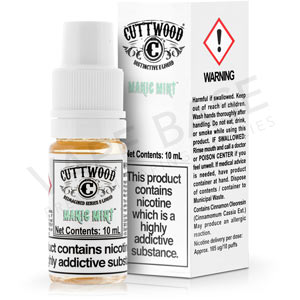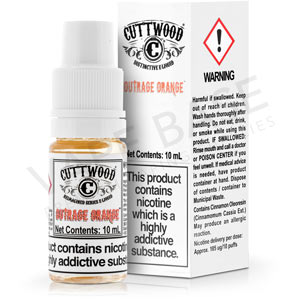 Product Categories