Cosmic Fog

Cosmic Fog
The Salty Fog range is mixed and bottled in the USA, by Cosmic Fog. This range of salt nicotine eliquids has been blended to create a smooth throat hit when vaped. A range of fruit, tobacco and menthol flavours are available, in a 50% VG concentration for discreet cloud production. For best results, this range should be used with low wattage devices, like vape starter kits and pod devices.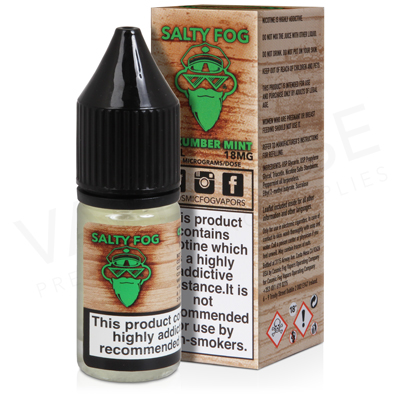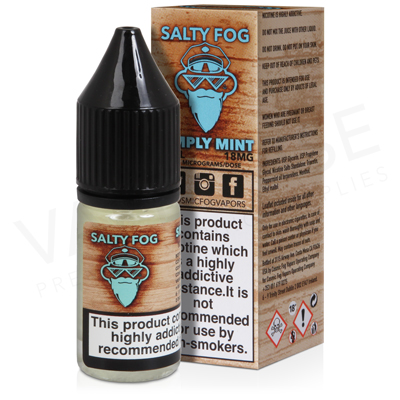 Cosmic Fog Xcel Sixty range is created in the US, delivering a collection of distinct fruit blends. Flavours include tropical fruit, menthol and cream blends.
Available as 50ml of eliquid in 60ml bottles, with room for a 10ml nicotine shot of your choice. These eliquids have a 70% VG ratio.