Attitude

Attitude
The Love Child of a collection of vaping enthusiasts and mixologists who's aim was to create a range of eliquids that paid homage to the United Kingdom and its emerging eliquid scene. The names of their flavours are a "high-five" to the characterisations that make the UK unique.
Attitude intend to be remembered as a refill range that stands out from the rest of the crowd.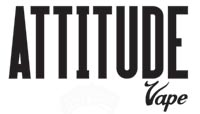 Attitude Vapes is the love child of a collective of vaping enthusiasts and expert mixologists who wanted to create an eliquid range that pays homage to the UK and it's burgeoning liquid scene. The typically British designs that adorn their bottles are a high-five to the characters that represent what they're all about.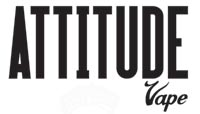 An offshoot brand from the award winning liquid manufacturers Attitude Vapes, Attitude Neon brings two new liquids to the mix offering zingy, bright and full power flavour profiles that are bursting fruit. Vivid flavours, glowing with Attitude.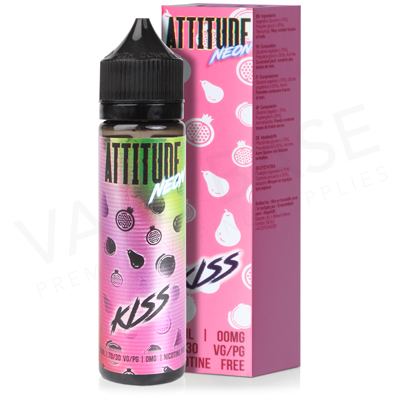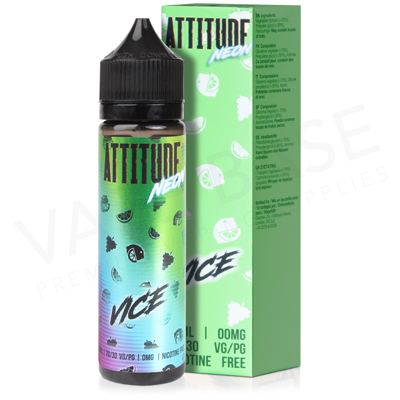 Product Categories