Uwell Popreel N1 Pod Kit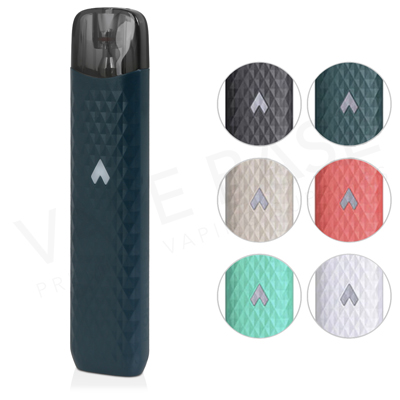 Hardware Brand:

Uwell

Hardware Product Type:

Open Pod Kit

Product Type:

Open Hardware

Vape Kit Battery Type:

Built In Battery

Vape Kit Type:

50VG / 50PG (Universal) , High PG (Mouth-To-Lung)

Vape Kit Features:

Inhale Activated

Vape Kit Type:

POD Style

Vape Kit User Type:

Beginner Vaper , First Time Switcher

Vape Pod Fill Type:

Side Fill

Vape Pod Size:

2ml
The Uwell Popreel N1 vape kit is built for convenience and features a slim, portable design. Its 520mAh battery is integrated, which means that there is no need to purchase any other parts to complete this kit. Beyond that, the included pod has a capacity of 2ml and features a built-in coil which supports MTL (Mouth To Lung) vaping.
There's no need for any buttons or menus with the Popreel N1, because it is inhale activated. This means that simply inhaling on the mouthpiece is all that's needed to activate this kit. Once activated, it'll produce an MTL inhale with a discreet amount of vapour, which has a similar feel to a cigarette.
Topping up the Popreel N1 pod with e-liquid is easy to do thanks to being filled from the side. Removing the silicone stopper reveals the filling port, allowing for e-liquid to be added. Using an e-liquid with a 50/50 or higher PG concentration is recommended for the best results. Plus, with Pro-FOCS technology the coils are able heat effectivly preserving the quality of cotton and wire allowing a consistent flavour of E-Liquid throughout its life cycle.
Alternate Choices