Uwell Yearn Neat 2 Pod Kit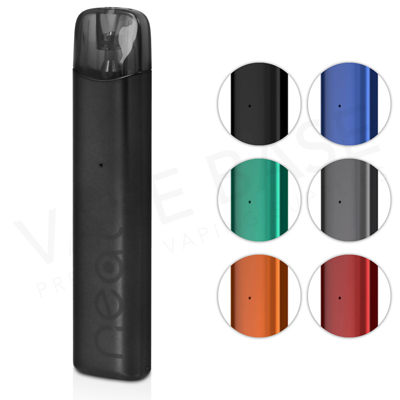 Hardware Brand:

Uwell

Hardware Product Type:

Open Pod Kit

Product Type:

Open Hardware

Vape Kit Battery Type:

Built In Battery

Vape Kit Eliquid Type:

50VG / 50PG (Universal) , High PG (Mouth-To-Lung) , Refillable Pods

Vape Kit Features:

Inhale Activated

Vape Kit Type:

Compact Portable Kits , POD Style

Vape Kit User Type:

Beginner Vaper , First Time Switcher
The Uwell Yearn 2 pod kit is a compact and simple option that can be used for MTL vaping. It features a sleek design and is very easy to use - relying on a built-in 520mAh battery which will support up to a full day of vaping. Capable of a 12W fixed output for a more consistent vape, each kit comes complete with a refillable 2ml Yearn 2 pod that can be paired with a wide range of e-liquid.
Featuring inhale activation, this kit offers a vape that feels closer to a cigarette, while at the same time removing the need for menu systems and buttons. Each refillable pod features a built-in 0.9 Ohm coil, this coil is not only long-lasting it also produces a smaller amount of vapour for an MTL inhale. The built-in design means coil changes are a thing of the past and instead the entire pod can just be replaced.
When it comes to e-liquid, we recommend either a 50/50 e-liquid or high PG e-liquid for best results.
Alternate Choices