Kiwi Lemonade Shortfill E-Liquid by Big Tasty 100ml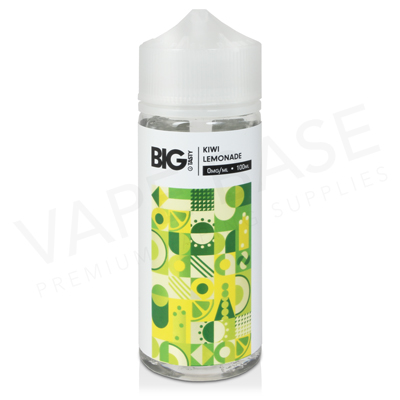 eLiquid Bottle Size:

100ml

eLiquid Brand:

Big Tasty

Eliquid Flavour Group:

Drinks , Other Fruit

eLiquid Mix:

70% VG

Eliquid Nicotine Strength:

0mg

Eliquid Nicotine Type:

Nicotine Free (0mg)

Product Type:

Shortfills

RRP

£14.99
Kiwi Lemonade shortfill e-liquid by The Big Tasty Juiced is a sharp blend with a summer vibe. The sweet and juicy taste of kiwi is complemented by the classic flavour of lemonade to finish.
Part of The Big Tasty Juiced range, each shortfill bottle has room for two 10ml nicotine booster shots, so your customers can quickly create 120ml of nicotine-containing e-liquid.
Thanks to its 70% VG concentration, this e-liquid works best with sub ohm vape kits - producing a large amount of vapour.
Alternate Choices