Harmony

Harmony
Harmony are the UK-based company who specialise in CBD eliquid and vape hardware. Their 10ml eliquid ranges feature a range of flavours, infused with Terpenes for an authentic taste in strengths of 100mg, 300mh and 600mg. Harmony has also created a dedicated pen and cartridge kit for ease of use. Finally, Harmony base products allow you to add CBD to your favourite eliquid.
Harmony Classics are a range of 10ml CBD eliquids. With three flavours in the range, they've been blended for new users with simple taste notes like menthol, fruit and hemp.
A range of CBD concentration are available including 100mg, 300mg and 600mg. The 80% PG ratio means that they work best in vape starter kits and pod devices. The CBD content is derived from hemp from certified European farms.
Harmony Originals eliquids are a collection of 10ml CBD eliquids. They each have a distinct taste thanks to the addition of Terpenes, with woody and floral notes throughout.
Available in a range of CBD concentrations including 100mg, 300mg and 600mg; in an 80% PG ratio. They work best in pod devices and vape starter kits. The CBD content is derived from hemp from certified European farms.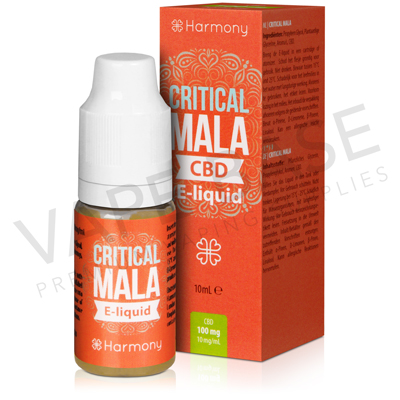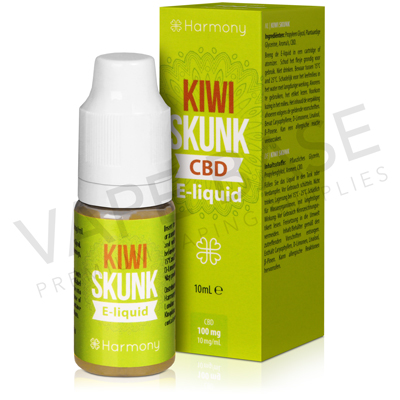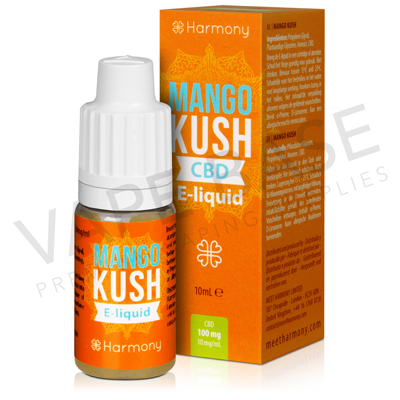 The Harmony Pen and Cartridge System offers a simple way to use CBD eliquid. The pen and charger kit contains the inhale activated harmony pen that is thin and lightweight, making it easy to transport.
The Harmony cartridges are filled with 1ml of 100mg CBD eliquid, with the option of either OG Kush or Moroccan Mint. When the cartridge is empty simply dispose of and replace it.
Harmony Pure CBD Base range products are not designed to be used on their own, instead, they can be added to your favourite eliquid to give it a CBD boost.
There are two versions available - the 10ml CBD Eliquid Base and the 500mg CBD Crystals. Both can be used with a range of eliquids, the eliquid is available in 100mg, 300mg or 1000mg concentrations, the CBD crystals are more than 99% pure.
Each version has its CBD content derived from hemp from certified European farms.
The Harmony Super Display Box combines Harmony 10ml CBD eliquids in an eye-catching POS display CDU. Each box contains 24 eliquids, with your choice of the Classic, Original or a Mix of both ranges.
On the back of each box is information relating to flavour and the CBD concentration of each eliquid, as a handy reference tool.